What would you do to save your pet?
You'd probably do whatever it takes.
I know that I would.
Our pets are an extension of our family and most of us would go to great lengths to ensure their safety.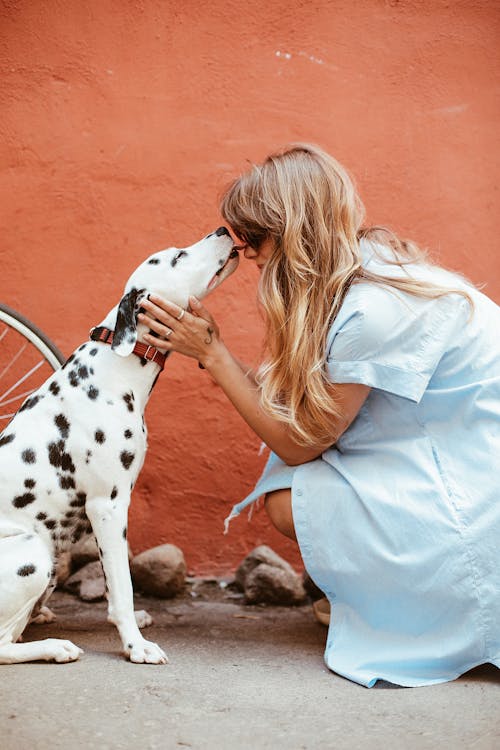 That's exactly what 15-year-old Cecilia Celis did when a hawk tried to fly away with her little Yorkie.
Caught on the family's security system, a hawk can be seen holding LuLu the Yorkie down on the cement in their Las Vegas home.
The poor dog is trying to break free from the hawk's grasp but it's no use.
The hawk's grip is just too strong.
Heidi, LuLu's Yorkie sister watches and barks in fear, helpless during the attack.
The hawk tries once to get airborne but LuLu struggles frantically on the ground, keeping the bird from flying away.
Lulu's only hope is for one of her family members to come outside and save her from the giant bird.
Luckily, Lulu's owner Cecilia is home and hears the struggle going on outside.
She runs to the back door and throws it open.
She sees her poor dog clenched in the talons of a giant hawk.
Her first instinct is to run towards the bird and try to shew it away, screaming to let her poor pup go.
Cecilia told ABC News, "And I was yelling at it, 'Get off my dog, get off my dog!'"

YouTube

Source:

YouTube
The bird isn't too intimidated by Cecilia, however, and drags the dog further away from the girl.
The dog is still struggling and fighting, making it hard for the bird to fly away with her.
Cecilia realizes that her time is running out and that she needs to do something quickly if she is going to save LuLu.
So she grabs the closest thing to her, which happens to be an outdoor-chair cushion, and starts swinging it at the hawk.
She connects and after just a few blows, the hawk has had enough.
It drops the little Yorkie and flys away.
But the poor dog wasn't out of the woods yet.
The hawk's talons had ripped a pretty good-sized hole in the dog's neck.
Cecilia rushed little LuLu to the vet, hoping that they would be able to help her.
Luckily, when she got to vet's office, they informed her that she had reached LuLu in time and that the dog would be okay.
Cecilia was grateful to have saved her dog but she says that she'll keep a much closer eye on her dogs when they are outside from now on.
Unfortunately, this kind of thing isn't too rare for small dogs.
In my home town, we have a big problem, not with hawks, but with coyotes.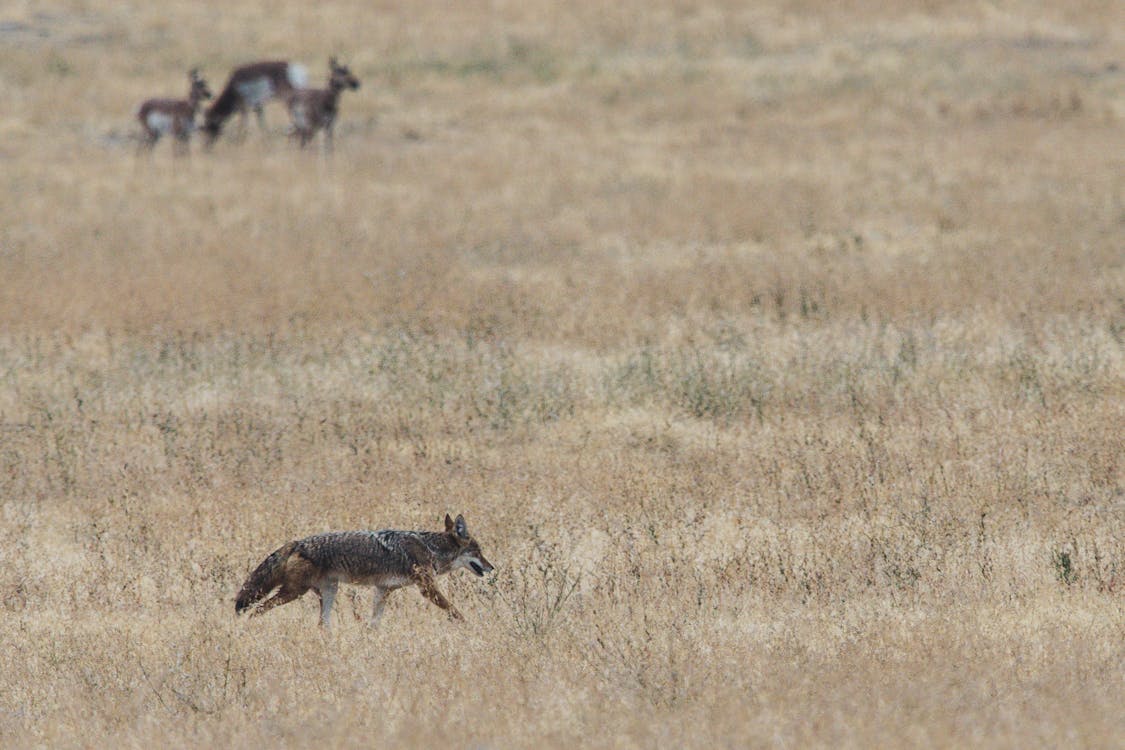 I've had my own dog snatched up by a pack of coyotes and know many other people whose dogs have suffered the same fate.
Unfortunately, I wasn't there to help save my dog–even though I wish I was.
That's why this video is so great to see.
Cecilia acted fast and was able to save her dog–something that most of us don't even get the opportunity to do.
So well done, Cecilia!
You are an inspiration to all of us pet owners out there.
Please SHARE this with your friends and family.
Kenny Fernandez is a contributor at SBLY Media.