There are two things everyone looks forward to after getting engaged.
The bachelor/bachelorette party and the big wedding day.
Bachelor parties are known for drinking, fun, and games, and they generally involve the type of things that you wouldn't want to tell your grandmother about.
But Mitchell Craddock's bachelor party turned out a little different than he imagined, and he ended up with a story that he was able to tell the world.
Mitchell and his seven friends left their hometown in Vicksburg, Michigan, and headed up to a weekend of partying in a rented Tennessee cabin in the woods.
As per the usual rules of a stag party, the cabin was strictly no females allowed — but that was until an uninvited guest arrived at the front door.
The surprise guest was a stray mama dog. She had sniffed out the delicious smell of bacon wafting from the cabin door, and she decided to go and check out the grub.
"It all started while we were cooking bacon our first morning on the trip with the door to the cabin open," Trevor Jennings, one of the revelers, told The Dodo.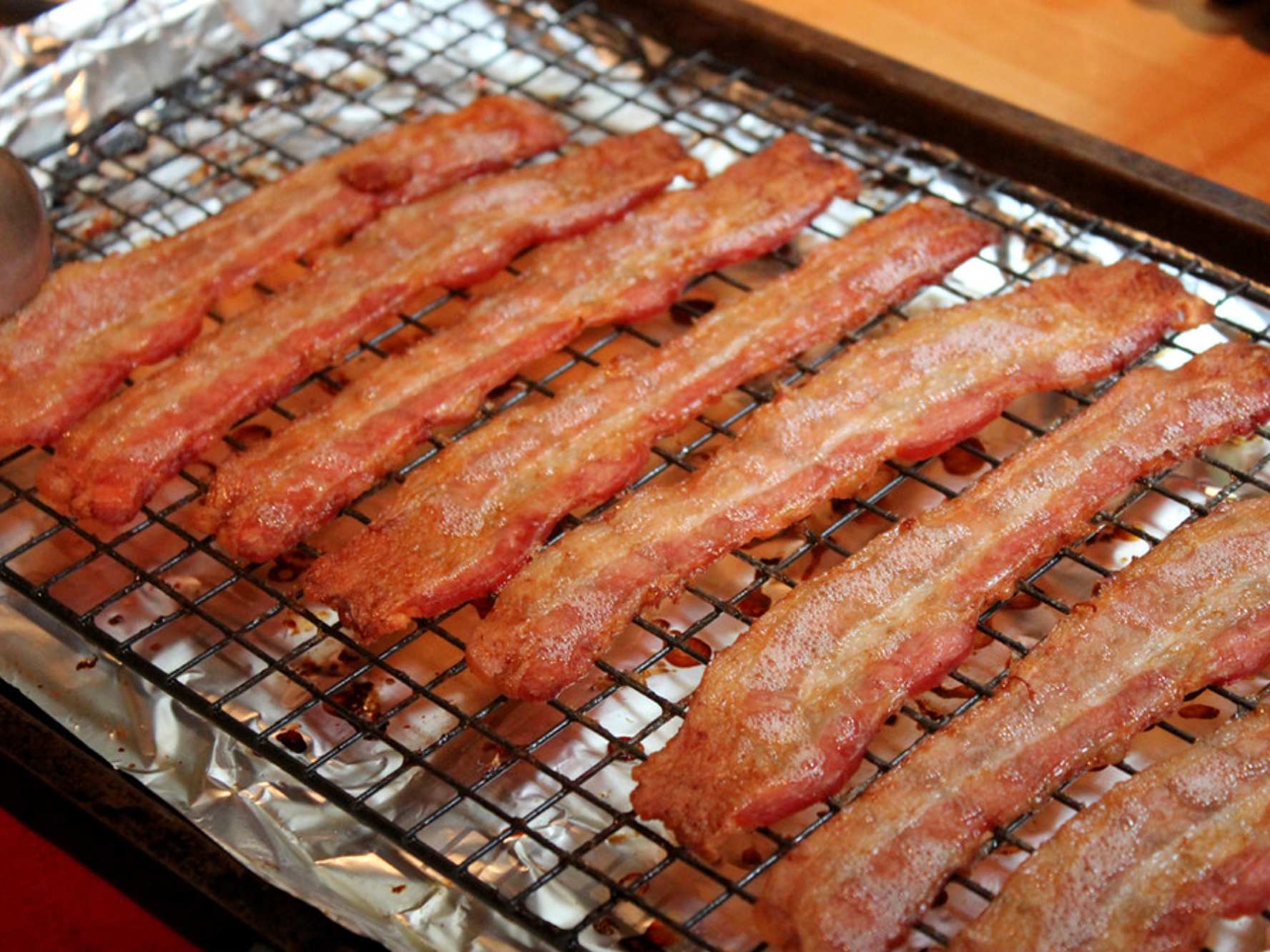 "We went outside to pet her and that's when we noticed she was in rough shape," Jennings said. "You could see her ribs and she was eating any scrap of food we gave her."
The men decided to treat their ravenous guest to a proper dinner, and they discovered that not only was she starving hungry, but she was also incredibly thirsty.
Looking at the mama dog's belly, it was clear to see that she was currently feeding some puppies.
All of her energy had been put into keeping them alive – but the question was, where were they?
The men speculated that the puppies must have been born quite some time ago.
"It was obvious she had some pups at some point but she was not producing milk when she found us so we thought the puppies were bigger," Jennings said.
However, they were about to be surprised.
It soon became clear that the mama dog was disappearing into one particular area of the woods, and it wasn't long before curiosity got the better of the men and they went to check things out.
In one particular sheltered corner, they noticed something- there was a puppy's head sticking out from a makeshift den.
What's more, there were seven of them, and they looked practically newborn!
With seven little bellies to fill, it was no wonder the mama dog was so hungry!
With absolutely no hesitation, the men decided to take all of the puppies back to the cabin.
It was much too dangerous to leave them out in the woods by themselves.
The men washed the dogs, and then it was time to decide what to do with them next.
And with 8 men finding 8 dogs, it only made sense for them to take home a puppy each!
"We all live within about a 5-mile radius of each other and hang out most weekends," Jennings said. "We typically bring the dogs along with us so they still see each other."
The mom, who is now named Annie, was adopted by Craddock's grandparents along with one of her puppies, now named Bear.
Knox, Gunner, Annie, Brimmie, Finn, Rosie, Daisy, and Bear now have the benefit of living in a loving, happy home, while at the same time still being able to see their brothers and sisters.
It was an unexpected ending for the bachelor party but they each got to take a puppy home at the end of the trip!
Please SHARE this with your friends and family.