Every dog breed has different traits that make them unique and oh-so-sweet. Some people find themselves gravitating toward smaller breeds. Others go for larger ones.
Huskies are an always popular breed. They're gorgeous and also have very loving personalities.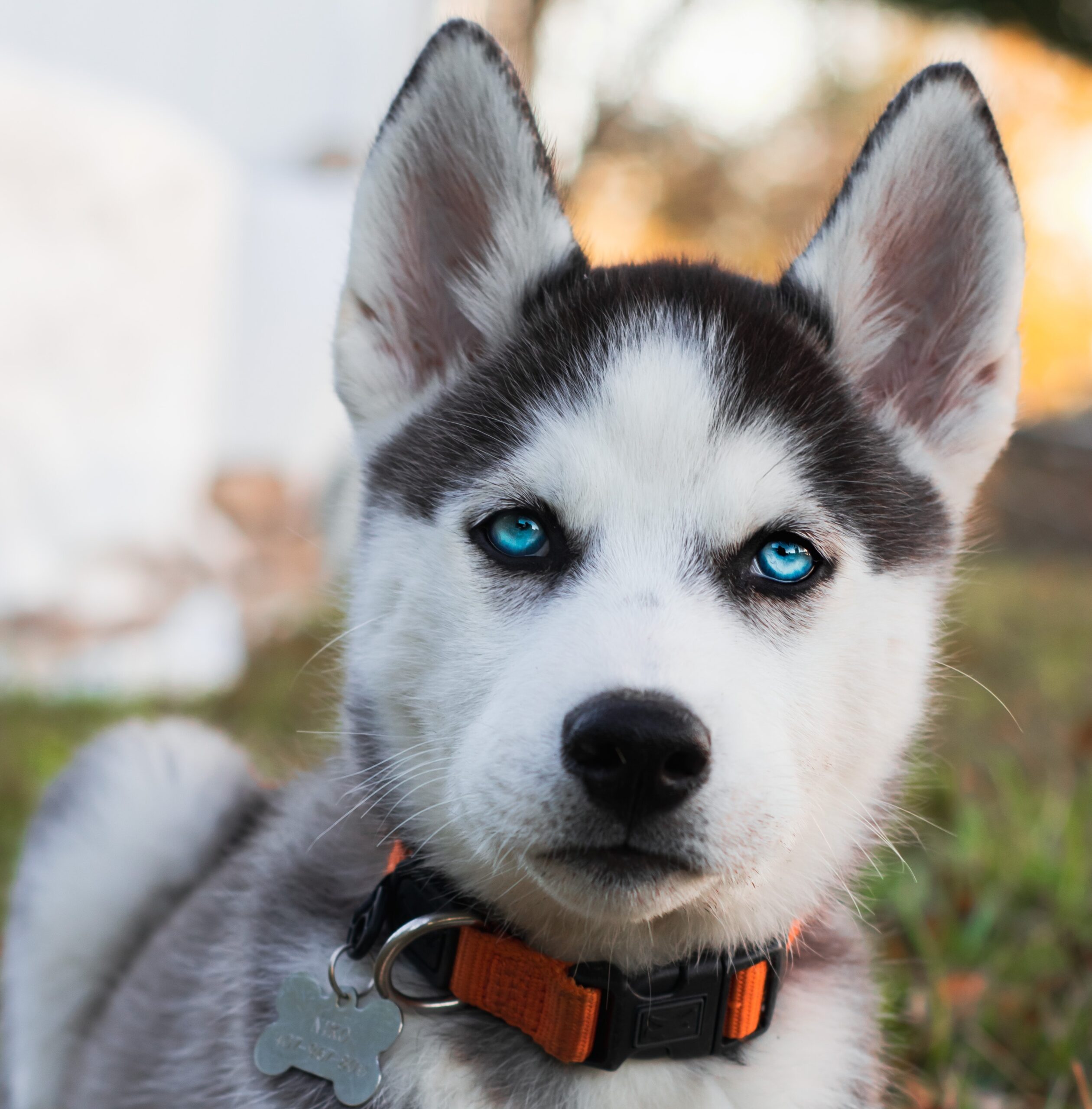 If you're looking for a dog to bring into a family with kids, the Husky deserves consideration.
There's something magical about a puppy and child growing up together.
They create an almost instant bond that carries on throughout their lifetimes. Thanks to the internet, we get to witness some of the sweet moments that occur between dogs and their baby humans.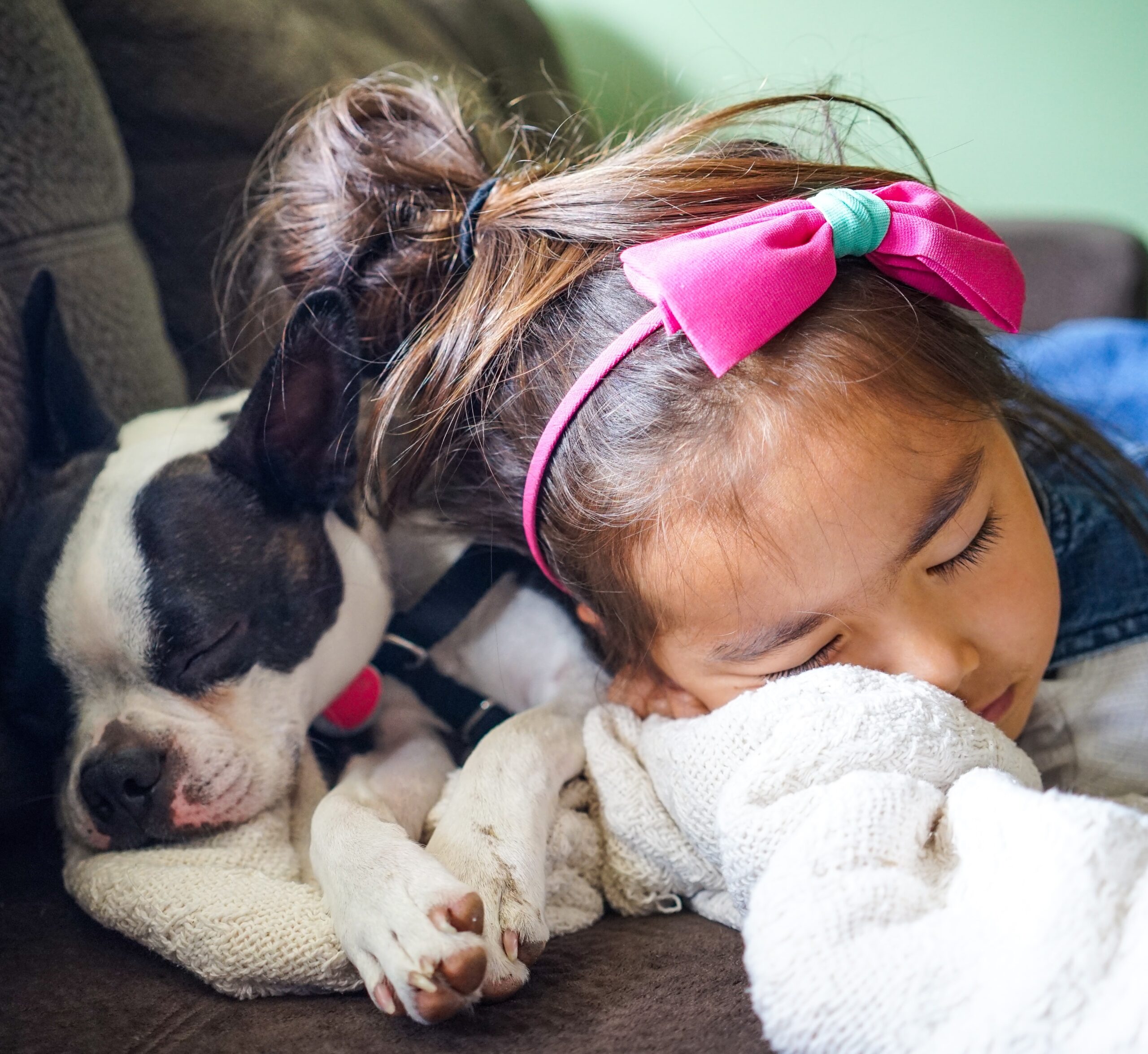 The Husky is a fantastic dog breed.
As stated, the Husky breed is a real head-turner. With a thick coat and blue eyes, people are always cooing over them. These dogs are also protective, loyal, and they love to cuddle. Keep in mind that the Husky is a high-energy dog, which makes them great for families with kids.
Viral videos showing interactions between puppies and babies are in abundance. But one is extra special.
This family owns a grown Husky that loves everyone in the family. But they have a puppy as well. Included in the family is also a young boy who loves nothing more than his furry friends.
On a particular day, one of the parents decided to film their three Huskies and young son romping around the house. With huge personalities, these dogs didn't disappoint.
Of course, their little boy was right there to supervise. He wanted to be part of all the action.
For nearly three minutes, the big Husky and little boy don't take their eyes off each other.
While they're playing, you get the sense that she's looking out for him. This is her best friend and she wants to make sure he's safe at all times. The little boy is her human and she doesn't want to share.
It's obvious they have a special bond.
At one point, the tike walks over to the adult Husky. Then, he leans in for a kiss. She instinctively responds. This is one of those moments that show just how special a bond the two of them have.
Something they'll share for life.
Then it happens.
As the boy sits down on the couch, the younger Husky makes his way over for a snuggle. The look on the older dog's face is priceless.
She looks completely betrayed. "I thought I was your favorite." The good thing is… this little boy has enough energy and love to go around.
There's no question in watching this video that this boy and his dog will create many memories together. In the meantime, she's going to have to get used to the idea of sharing.
This trio is so adorable, and it's sweet to watch them all learning how to get along. What an adorable group of little ones.
Check out the full hilarious and adorable video below!
Please SHARE this with your friends and family.
Source: YouTube