Animals are much more intelligent and emotional than many people give them credit for.
It's common to assume that just because they don't communicate in the same way that humans do, that they are somehow less capable than us.
However, although animals may lack the ability to do certain things that we can do, they are still able to do many things that we can't.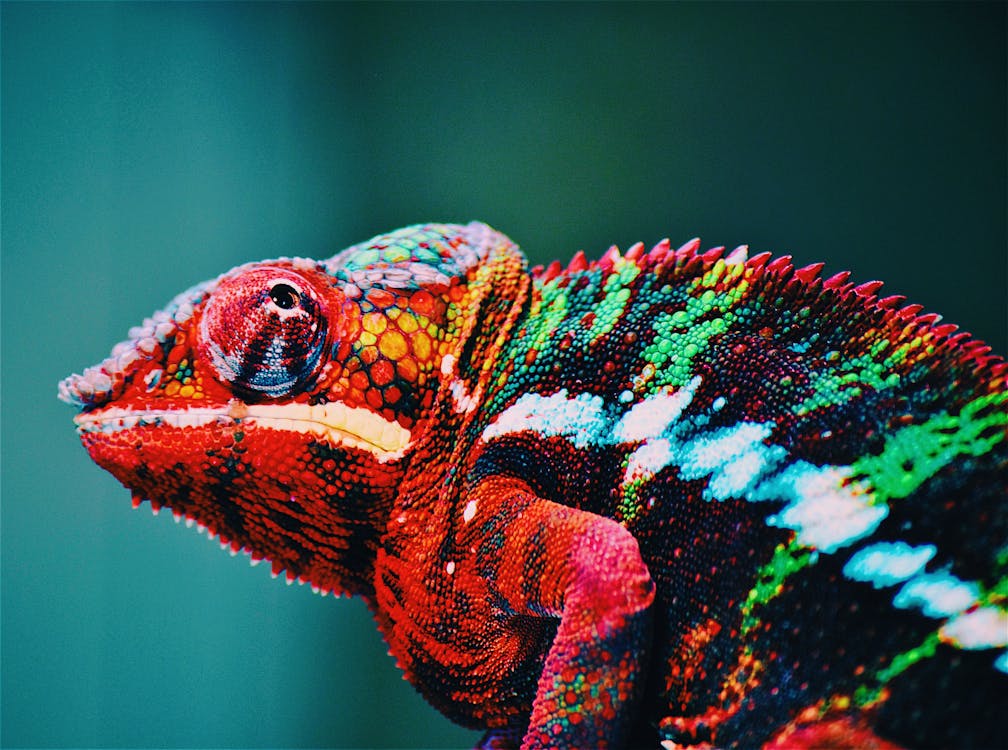 One of the most capable and intelligent animals on this planet is the octopus.
They have the ability to change the color and texture of their skin instantly and have been known to find their way out of very difficult mazes.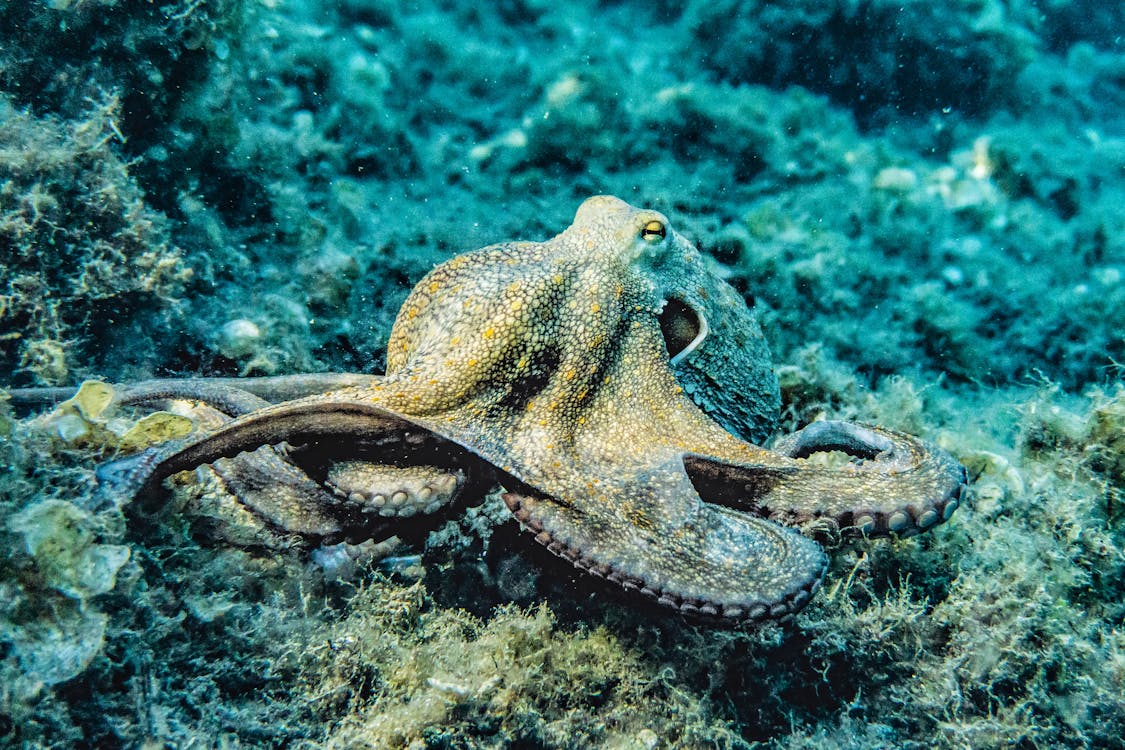 Because of their impressive intelligence, it's easy to imagine that octopuses are also very capable of feeling and expressing complex emotions.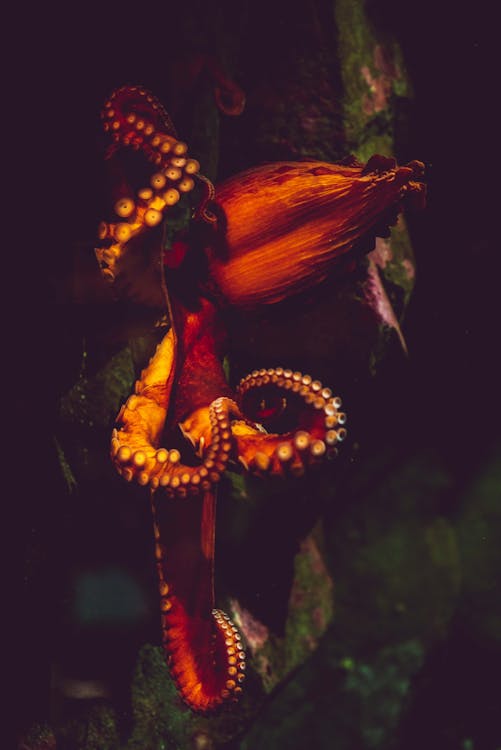 In the video below, you can see evidence of an octopus's emotional prowess.
The octopus in the video became stranded on the beach when the tide went out.
A man saw the struggling octopus, picked it up, and placed it in a container with some seawater and sand.
The man then walked the octopus back into the deeper water and released it.
The octopus looks a bit disoriented as it finds itself in deep water once again.
It pushes water through its body and begins to recover slowly.
It moves its tentacles around and changes the color of its skin over and over again.
Finally, the octopus seems to recover fully and looks healthy enough to head back out into the ocean.
But before it leaves, the octopus decides to thank the man who saved it from almost certain death.
The octopus swims over to the man's foot, which is in the water as well, and stops at his bootie.
Then, in a touching a moment of animal-human connection, the octopus stretches out one of its tentacles and lays it on the man's foot in a gesture of thanks.
The octopus remains in this position for quite some time, making sure that the man knows just how grateful it is.
The man stands still, allowing the octopus to show its gratitude.
Then, after the octopus feels like its message was received, it pulls its tentacle back from the man's foot and swims away.
These moments of connection and gratitude between humans and animals are always great to see.
It's easy to get into the mindset that we, as humans, are somehow removed from the rest of the animal kingdom.
And in some ways, we are–for better or worse.
But we shouldn't use our intelligence and capabilities as an excuse to cause destruction to this planet and use animals for our own benefit.
We all share this planet and it's the only one that we have.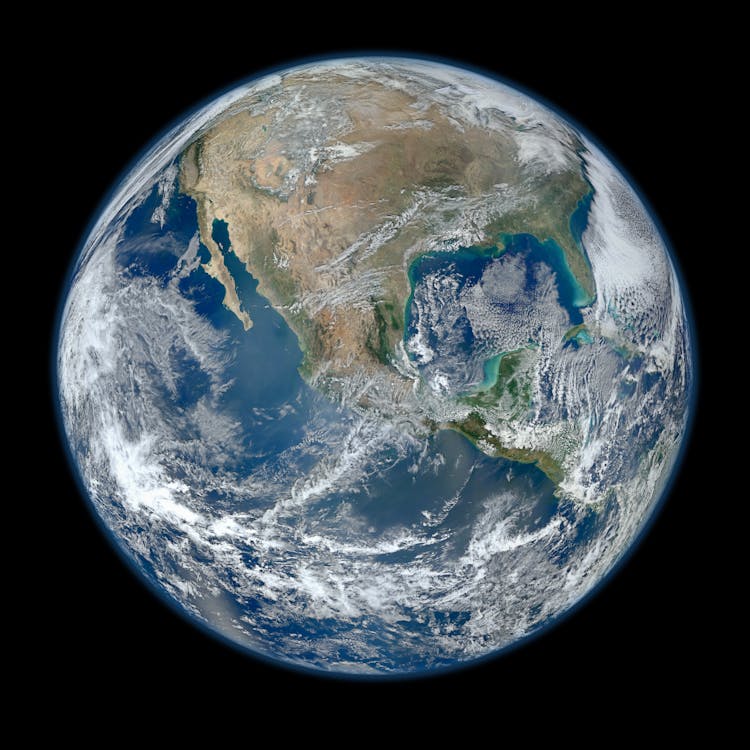 When we show compassion for other animals–like what this man did for a stranded octopus–we are doing our part in making this planet just a little more habitable for everyone on it.
Check out the video below to see the entire interaction between this man and an octopus and be sure to share it with a friend in order to brighten their day!
Please SHARE this with your friends and family.
Source: Pei Yan Heng, National Geographic