Our dogs are more than just our pets, they are a part of our family.
So when they go missing, it can be devastating for the owners.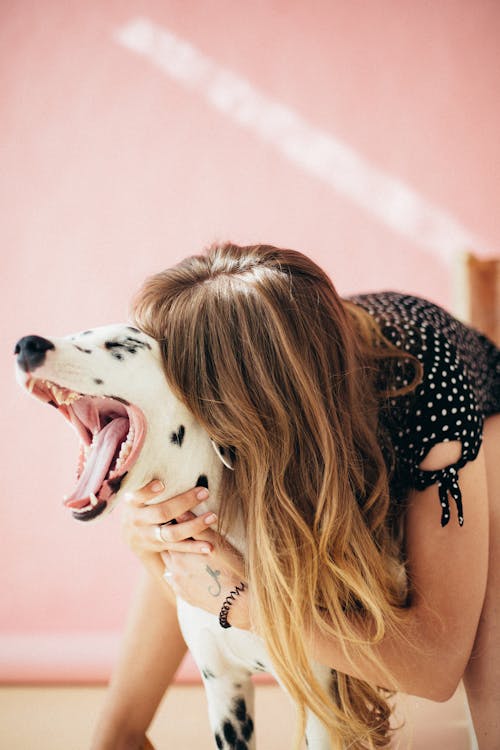 When a five-month-old Australian Shepherd named Vango was brought into a pet store by the very couple who had stolen him, he did whatever he could to let someone know.
Luckily, one of the workers from the store, Yves Jodoin, was suspicious of the couple right away.
He told reporters from CBC, "The dog was barking, the dog was poking and he really wanted my attention."

Facebook Source: Facebook
So Jodoin proceeded to ask the couple specific questions about the dog–his age, what kind of food he ate, whether or not he had been fixed.
His suspicions grew larger when the couple didn't seem to know any of the answers to his questions.
Jodoin said, "They were evading the questions. I was giving the dog cookies, but the dog was still barking."

Facebook Source: Facebook
Jodoin then realized that he recognized the couple–they were regulars that came in to buy cat food, not dog food.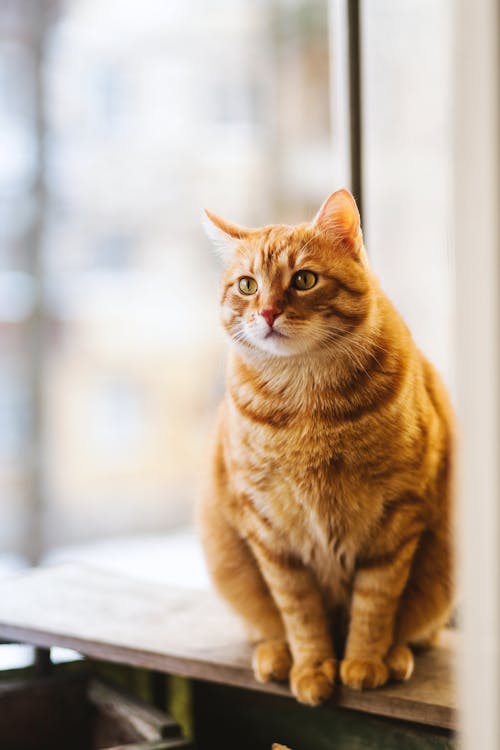 Jodoin sent a fellow co-worker to go and check the internet for any reports of stolen or lost dogs in the area.
The co-worker found a picture of Vango online and read that he had been reported missing less than three hours prior.
Meanwhile, Jodoin suddenly realized that he knew Vango already–he had actually trained him as a puppy!
"At that point I said, 'Vango, come!' And the dog was reacting, he was jumping," Jodoin told reporters. "All along he was barking and poking, trying to say, 'Hello, I'm not the dog they say I am.'"

Facebook Source: Facebook
The co-worker came back and filled Jodoin in on what she had found.
Now he was certain that Vango didn't belong to the couple that had brought him in.
According to CBC, "The couple claimed they'd found the dog in the woods. The woman told Jodoin she wanted to keep the dog as a support animal because she had poor health and couldn't afford to buy and train a dog. Surrounded by witnesses in the store, Jodoin convinced the couple to surrender the animal. Then he called Vango's rightful owner, Josée Francoeur."

Facebook Source: Facebook
When Josée arrived at the store, she was understandably emotional.
She told reporters, "I can't talk about it without crying."
Josée claims that Vango was stolen right out of her fenced-in front yard at home.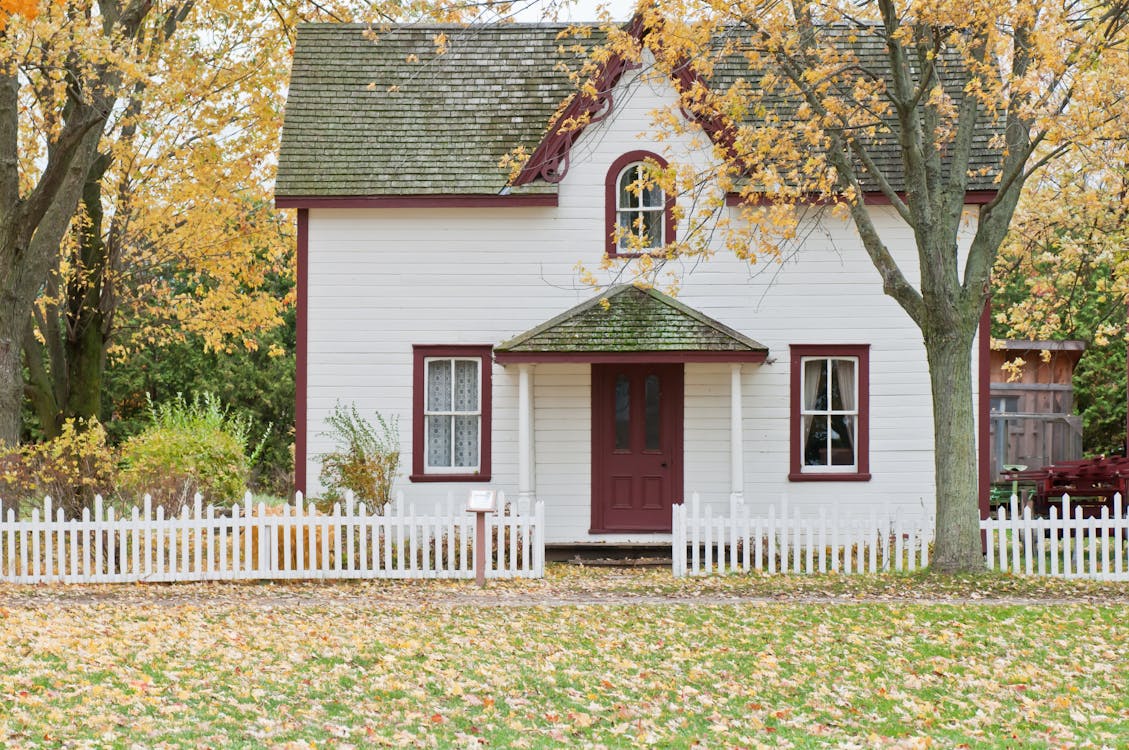 She had let him out to go pee and when she stuck her head out the window to check on him a little later, Vango was gone.
At first, she wasn't sure whether or not someone had taken Vango or if he had just escaped.
"Is it possible that someone took him? And I was thinking, 'Who could do that? It's impossible!'" Josée said.

Facebook Source: Facebook
She immediately posted a missing pet notice online, the same one that the worker from the pet store had seen, and started searching her neighborhood, asking everyone she met if they had seen her dog.
On the verge of losing hope, Josée received the phone call from Jodoin, telling her that they had her dog.
Thanks to the quick thinking of one observant pet-store worker, this dog and owner have reunited once again.
Please SHARE this with your friends and family.